Dedicated Customer Support Exclusively for Veterans

Expect Priority Customer Support Right from the Start
At the heart of Spectrum, Veteran Care is a dedicated and specially trained team of Veteran Care agents who provide Veterans with exclusive support.
Our entire Customer Care Team has been trained to receive Veterans' orders by phone. Your call will be answered quickly and as a priority. Should a challenge arise, our Veteran Care agents are standing by to help. Veteran Care agents work to expedite the paperwork required by Veterans Affairs Canada (VAC) and arrange direct billing so that you can order products as soon as possible.
---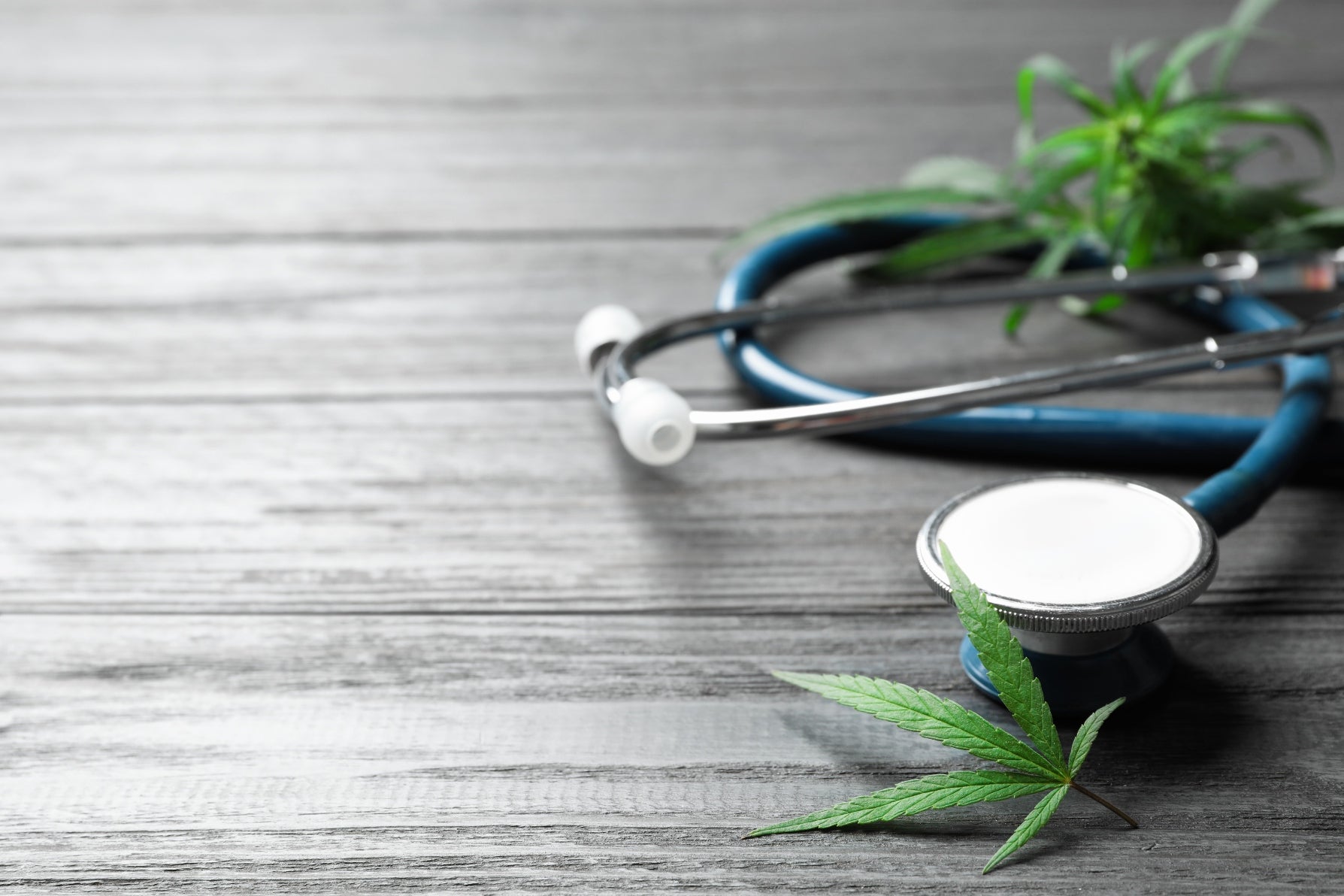 We've Got You Fully Covered
Priority registration

Our Veteran customers are always prioritized at Spectrum Therapeutics. This means you'll be ready to start ordering right away.

24-hour registration*

Register anytime. When you're ready, so are we.

Liaise with VAC

We submit your documents to VAC for you and follow up on your behalf, as often as we need to in order to ensure the process runs quickly and smoothly.

Send you notifications

We'll keep you informed about your interim coverage, work to secure the right documents, and notify you about any coverage decisions. As soon as you're eligible to order, we'll reach out to let you know.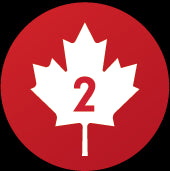 Pre-Approval and Direct Billing

Spectrum Veteran Care Makes the Set-up of Direct Billing Hassle Free.
It's that simple.
Once you have provided the required and valid documentation* and we have it on file, Spectrum Therapeutics will cover the cost of your orders until VAC confirms your coverage. This ensures you'll receive your medical cannabis right away, without paying out of pocket.
---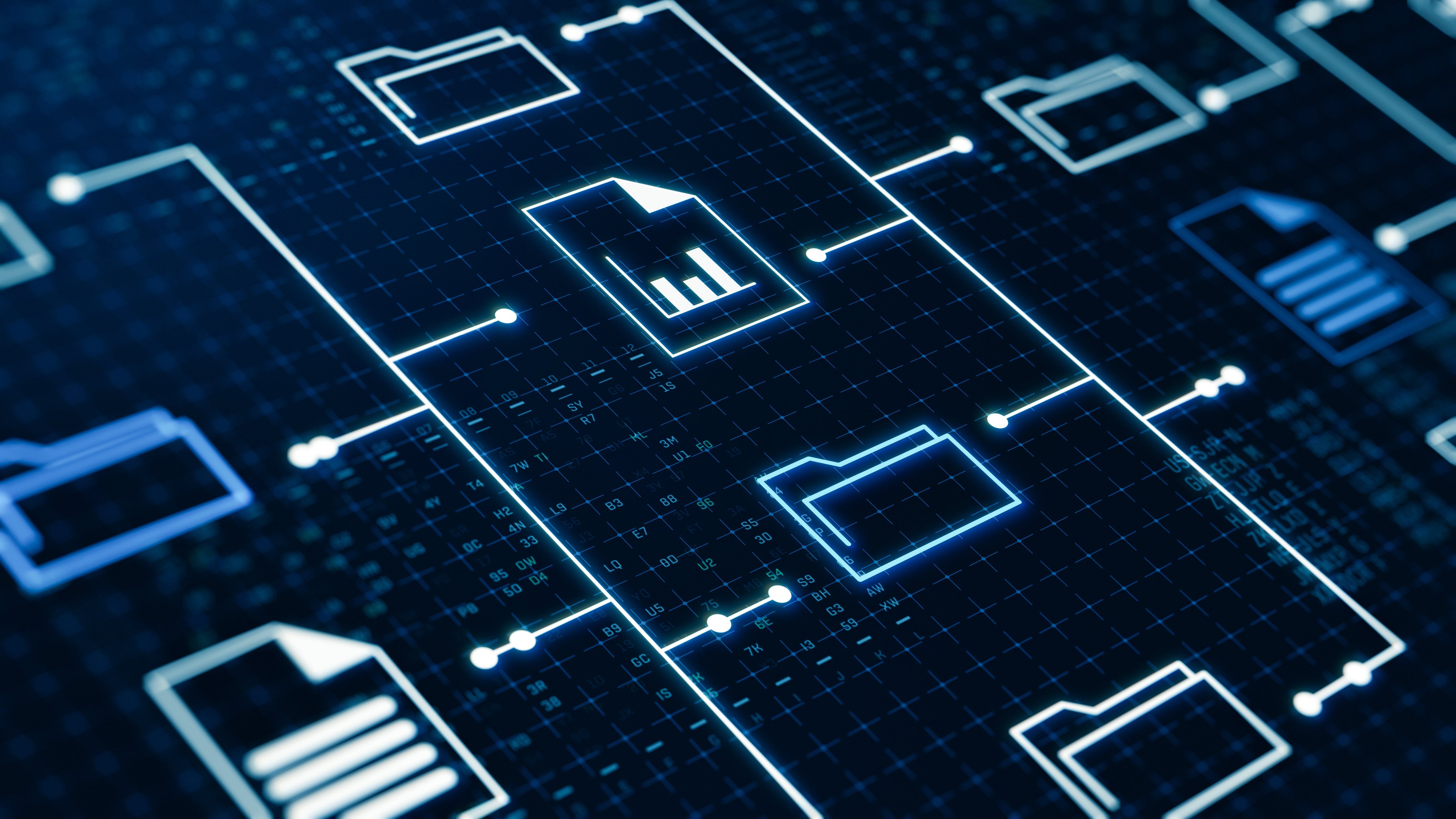 Experience lightning-fast pre-approval, direct billing, and immediate, uninterrupted coverage†
*As long as we have the required documentation on file, including your Medical Document, Registration Form, Consent to Disclose Form, and Summary of Assessment.
†3-gram limit until coverage has been confirmed by VAC.
Full Coverage for Vapourizers, Including Storz & Bickel*

Choose a Fully Covered Premier Vapourizer Made by STORZ & BICKEL
Every three years, Veterans are eligible for a $300 credit toward a vapourizer. With Spectrum, you get access to an entire suite of the best vapourizers on the market, including the only vapourizers approved by Health Canada. And if the cost exceeds your $300 credit, we'll pay the difference.
---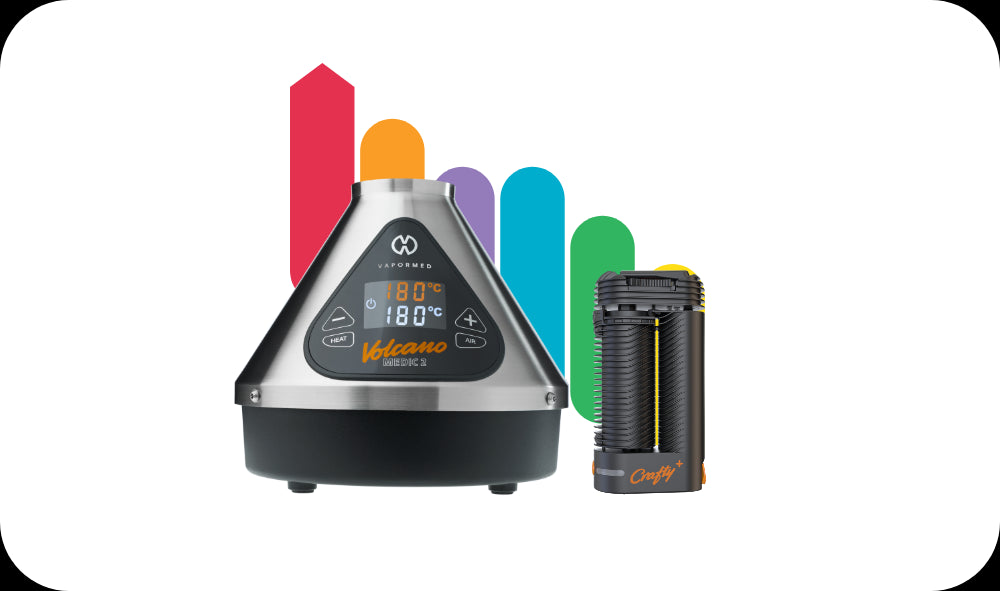 The Storz & Bickel premier vapourizers are approved as medical devices by Health Canada.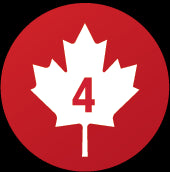 All Medical Cannabis Formats Completely Covered

Take Your Pick from a Wide Selection Across Multiple Brands
Once you have been approved for coverage by VAC, you can order any Spectrum Therapeutics medical cannabis product that VAC covers without paying out of pocket. This includes all brands that appear in the shop. Click here to learn more about our products, formats, and brands available in the Spectrum Shop.
---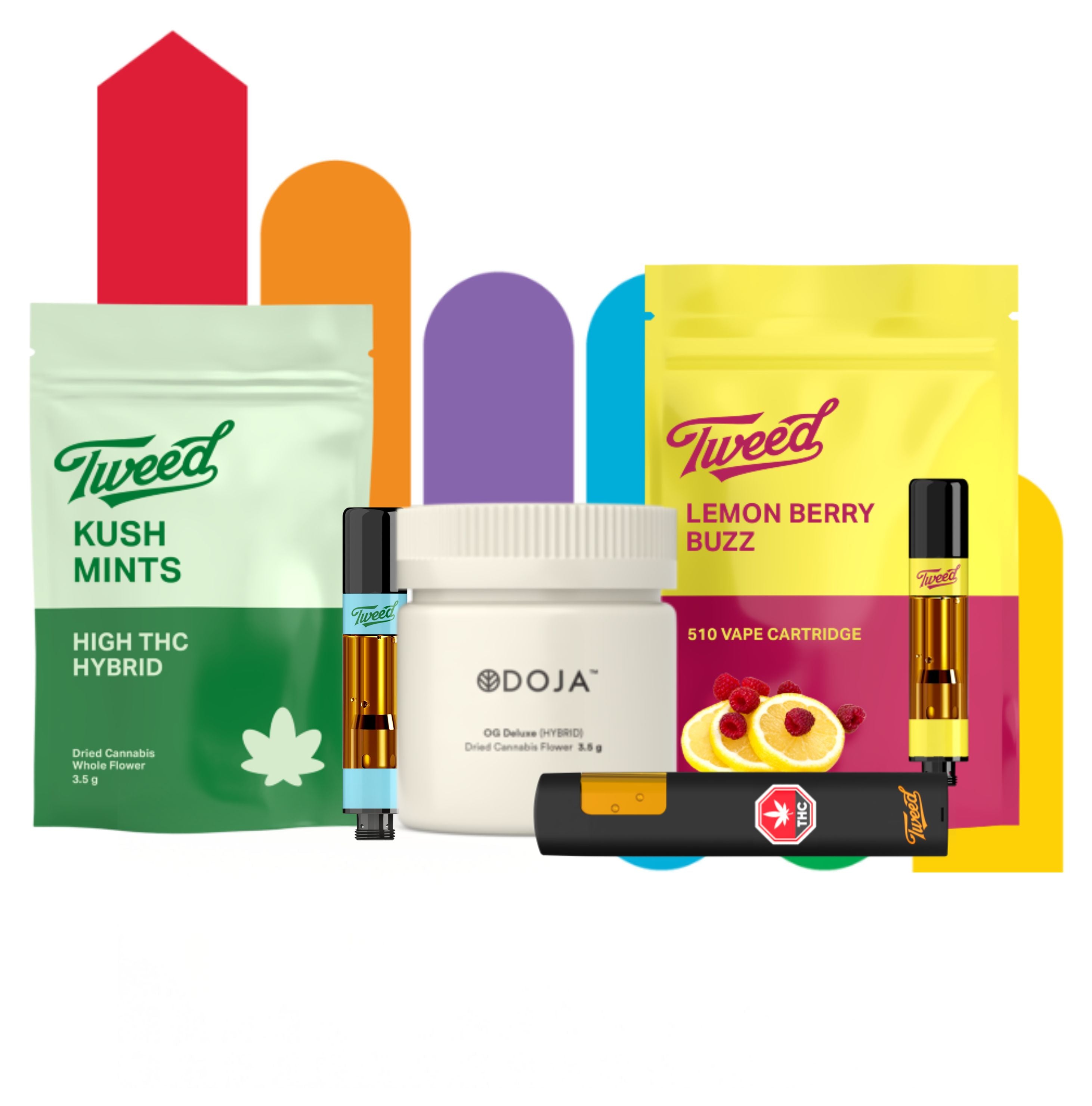 No Product Restrictions
If there is a cost difference beyond the VAC reimbursement rate of $8.50 per gram, we will cover it on all of our medical cannabis products available in store.
No Order Limits
At Spectrum Therapeutics, there are no limits on your order quantities as long as it's consistent with your medical document.*
*Please note that there is a 30-beverage cap per order.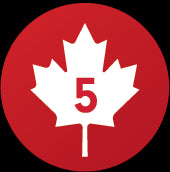 Spectrum Therapeutics Gives Back to the Veteran Community

Community Support
At Spectrum Therapeutics, we focus on listening to Veterans, so we can better understand how we can be of the greatest support. We are dedicated to donating and giving back to Veteran community organizations to aid in program delivery and services that Veterans need through financial support and raising awareness of the issues facing Veterans and their families every day.
Veterans Educating Veterans
There is an ongoing need for education about medical cannabis, how to get assessed, and what to expect. So, Spectrum Therapeutics supports Veterans by educating Veterans. We help Veteran educators share their stories and their knowledge about medical cannabis. We are always there to support you along the way.
---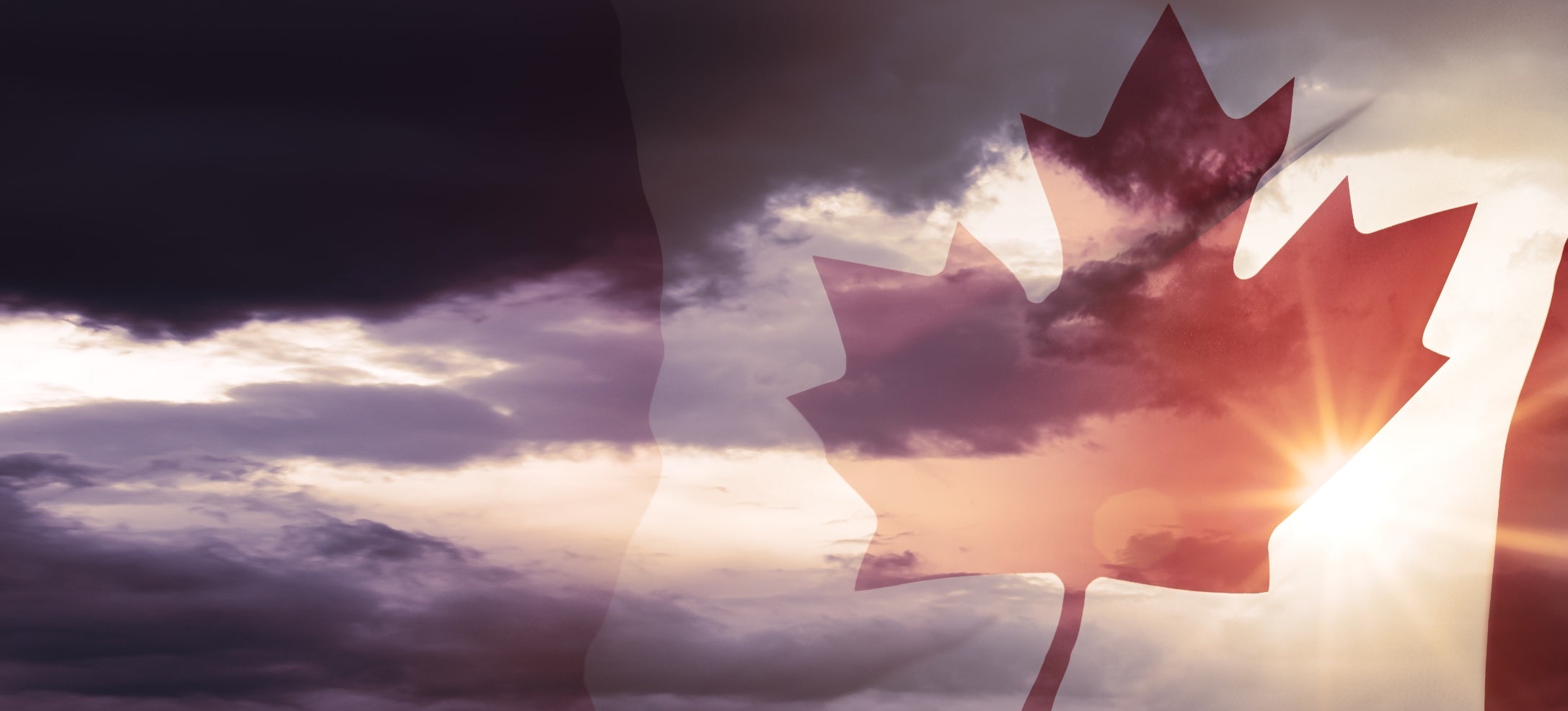 We are committed to growing and strengthening the communities we serve. Learn more about our commitment to the communities we serve.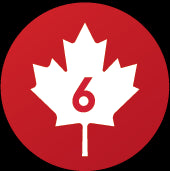 Compassionate Pricing for Injured Active Military Personnel

We Support All Canadian Veterans and Still-Serving Members
Any still-serving military member or Veteran without a K number who has been authorized to use medical cannabis, will receive 20% off all medical cannabis products in the Spectrum Therapeutics store.
Veteran Resources
To help ensure that you have immediate access to your medical cannabis please complete and submit the following forms to Spectrum Therapeutics: The files below do not fully conform with all applicable guidelines for accessible digital documents.For the most accessible experience, please contact the Spectrum Customer Care Team at 1-855-558-9333.
Medical Document (with a diagnosis clearly indicated by your physician)
Summary of Assessment (from VAC)
Get in touch with the Veteran Care team to find out more
1-855-558-9333 x8805 (Monday – Friday, 9:00 am – 7:00 pm EST
VeteranCare@SpectrumTherapeutics.com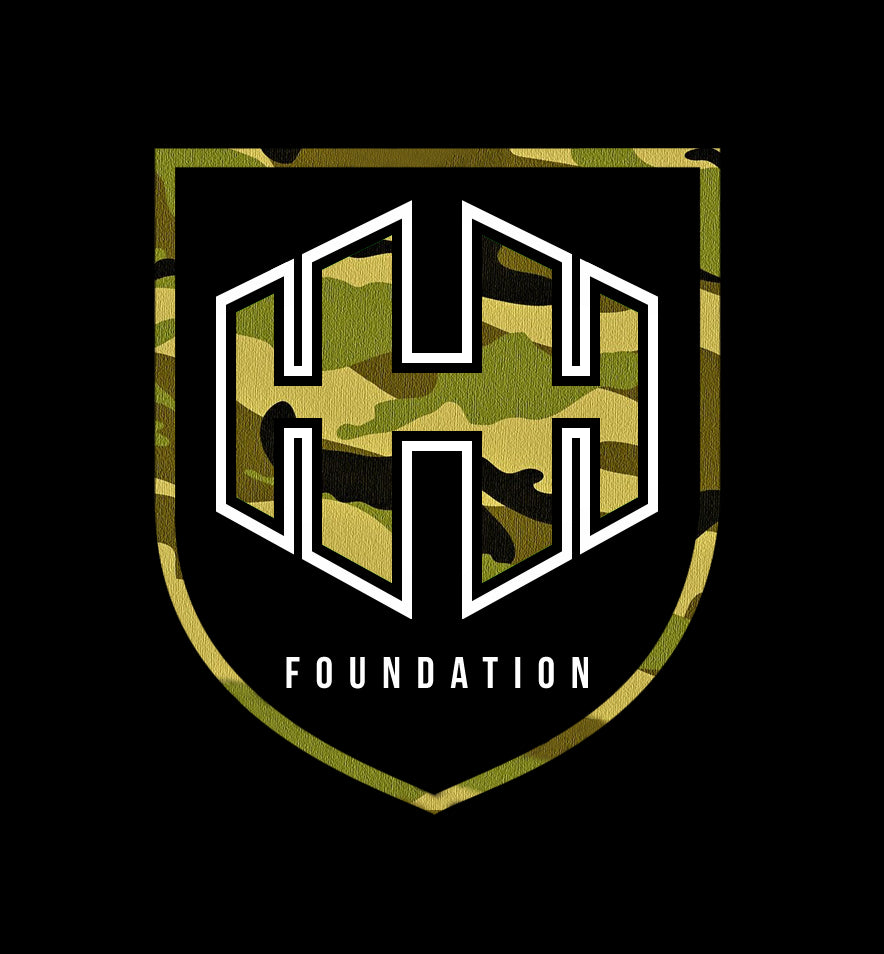 Quarterly Community Feature
"Helping Heroes Foundation"
In January 2022 Spectrum Therapeutics made a $5,000 donation in support of Helping Heroes Heal Foundation, a not-for-profit organization that unites and empowers our nation's heroes and their family and friends.
Their goal is to continue growing a peer support network for our Military/First Responder communities, through healthy sport and activity. 
Learn more about this Helping Heroes Foundation here: https://helpingheroesheal.ca/home