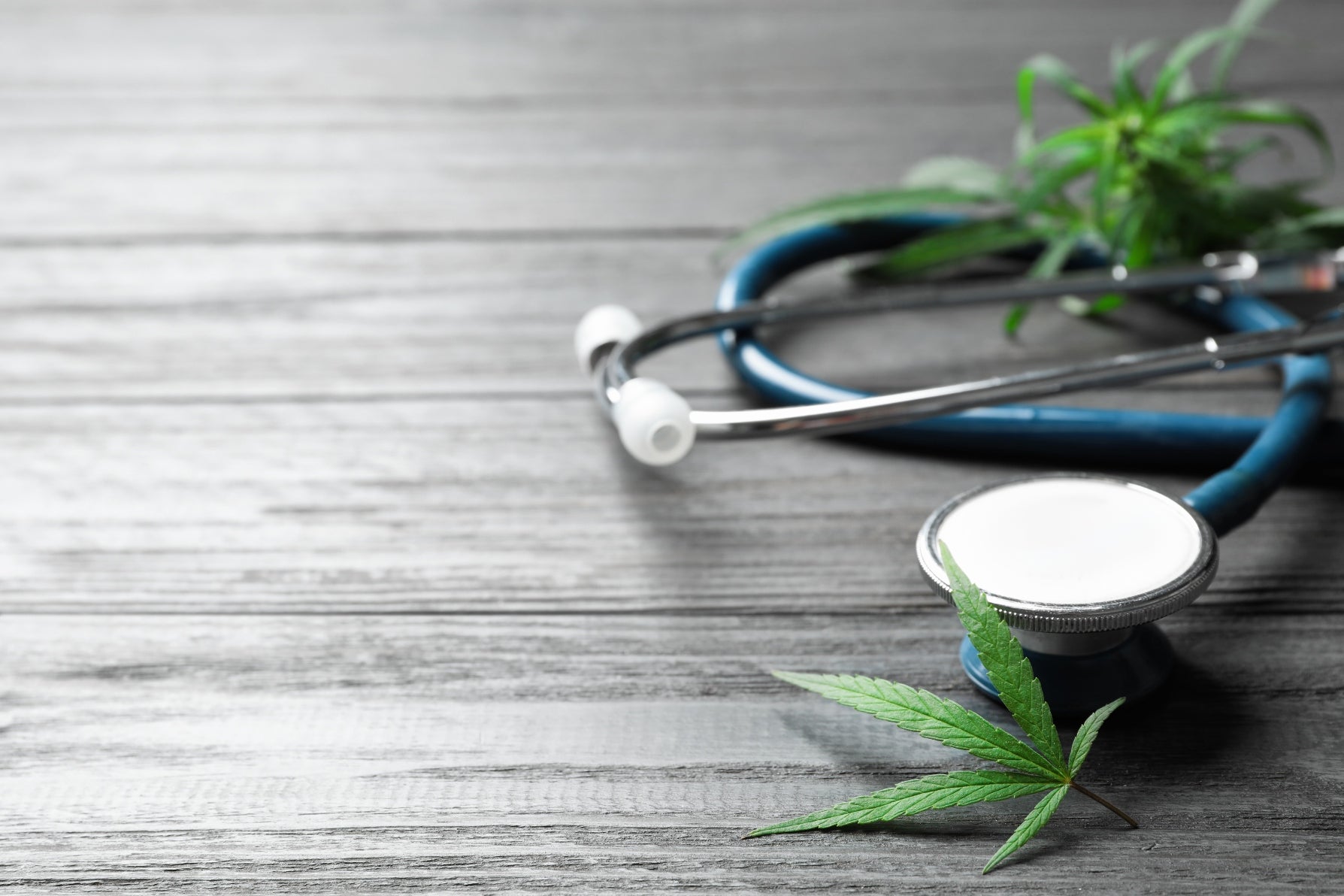 Your medicine is important
We ensure a consistent supply of lab-tested cannabis products to give you peace of mind.
We make medical cannabis simple and accessible
We make it easy for patients and healthcare providers to understand how to optimize the therapeutic benefits of medical cannabis. Count on our educators to help you make an informed choice.
We're only just beginning
Our product innovation will lead to novel approaches that will advance care and therapeutic options.
Join Our Team
Spectrum Therapeutics is a subsidiary of Canopy Growth, a world-leading cannabis company. With operations around the world, we are always searching for innovative people to join our growing team.
Our employees are at the core of our success and we take pride in a corporate culture that emphasizes inclusiveness, collaboration, and diversity. We welcome team members from a wide range of professional backgrounds; each person brings their own unique skills and talents to the table. Join us and be a part of our incredible momentum of growth.