At Spectrum Therapeutics, we focus on listening to Veterans, so we can better understand how we can make the greatest impact.

These are a few of the organizations and programs we have supported, financially or otherwise:
Wounded Warriors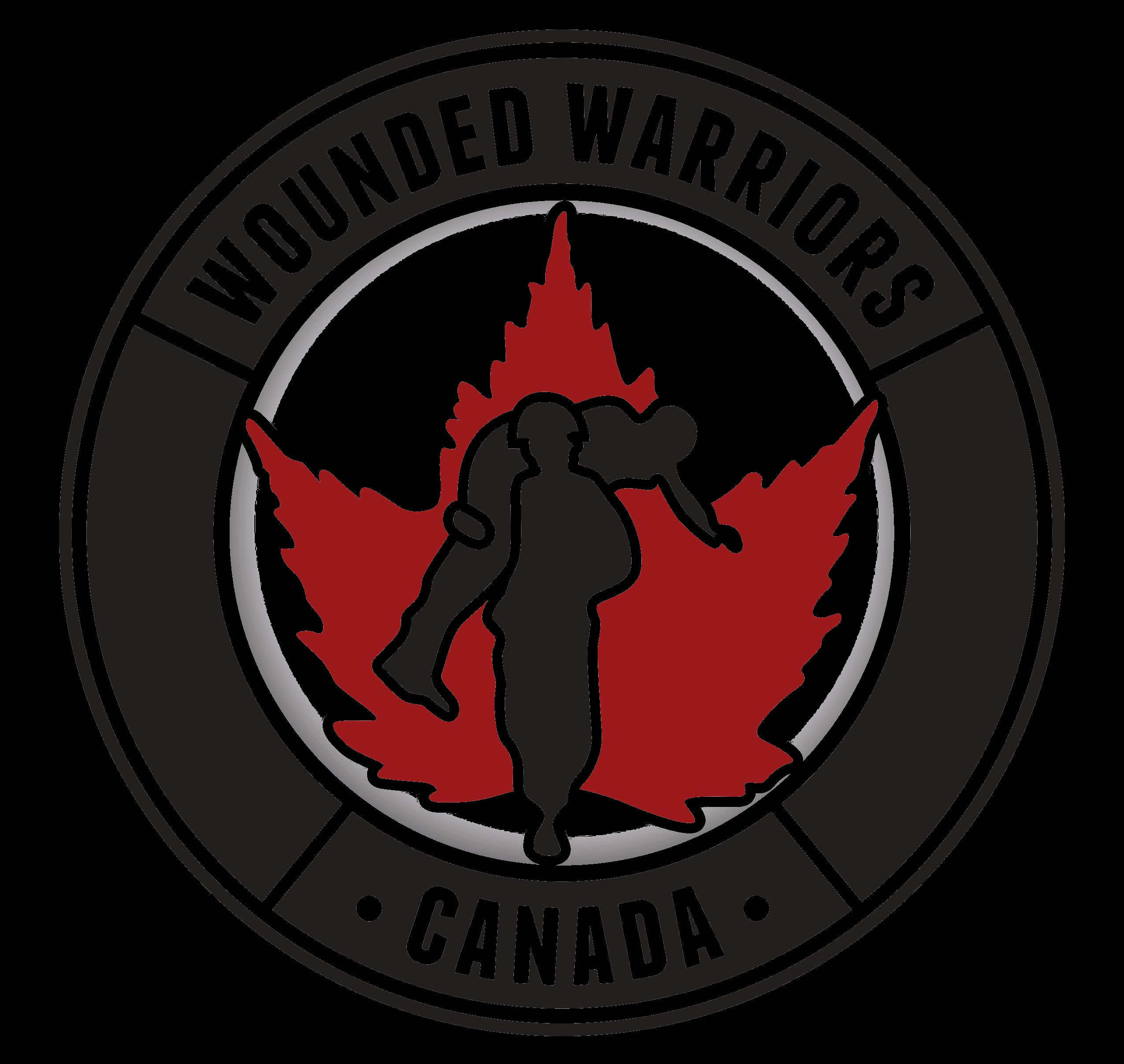 In November 2020, Spectrum ran a fundraiser for Wounded Warriors and raised enough money to support the development of a new program called "Surviving Spouses".
This first-of-its-kind program has been clinically developed to support Veteran and First Responder Spouses who have lost their partner in the line of duty or from death by suicide.
It is a five-day, clinically-facilitated group program that helps participants recognize the function of emotions and offers evidenced-based opportunities to understand and process traumatic grief.
"This is the first time I've been in an environment that felt safe for me to share important pieces of my traumatic loss experience while remaining connected and aware of my body, my emotions, with the surviving spouses in the group." - Angela Gevaudan lost her husband, RCMP Constable Fabrice Gevaudan, in the line of duty in 2014 in Moncton, NB
"The incredible contribution we've received from Spectrum Therapeutics has benefited injured couples, through the provision of Couples Overcoming PTSD Everyday (COPE) program and supported our ability to develop and deliver our first-of-its-kind Surviving Spouses Program—built specifically for spouses who have lost their partner in the line of duty or as a result of death by suicide."
- Scott Maxwell, Executive Director, Wounded Warriors Canada.
For more information, please visit https://woundedwarriors.ca/surviving-spouses-program
The Veteran Association Food Bank - Calgary and Edmonton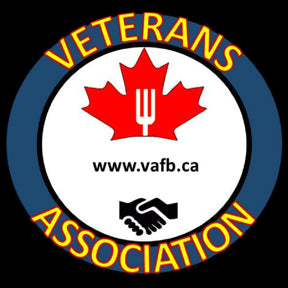 In December 2020, Spectrum Therapeutics made donations to two chapters of the Veteran Association Food Bank in Calgary and Edmonton, along with a care package of 300 warm hoodies. The Veteran Association Food Bank supports the lives of Veterans and their families through peer-to-peer support and community, providing access to food and other wraparound services (e.g. emergency support, referral to other services). Since 2018, they have provided support to over 495 Veterans and their families.
To support the Veteran Association Food Bank, click here
The Teal Poppies
In March 2020, Spectrum Therapeutics gave a $5,000 unrestricted grant to The Teal Poppies, an innovative social support program for Veterans and their families. Supporting the expansion of their program offerings in 2021, Teal Poppies offers a range of services such as childcare grants, funding for mental health services without coverage, and transitional housing support.
To learn more about The Teal Poppies, click here.
Team Rubicon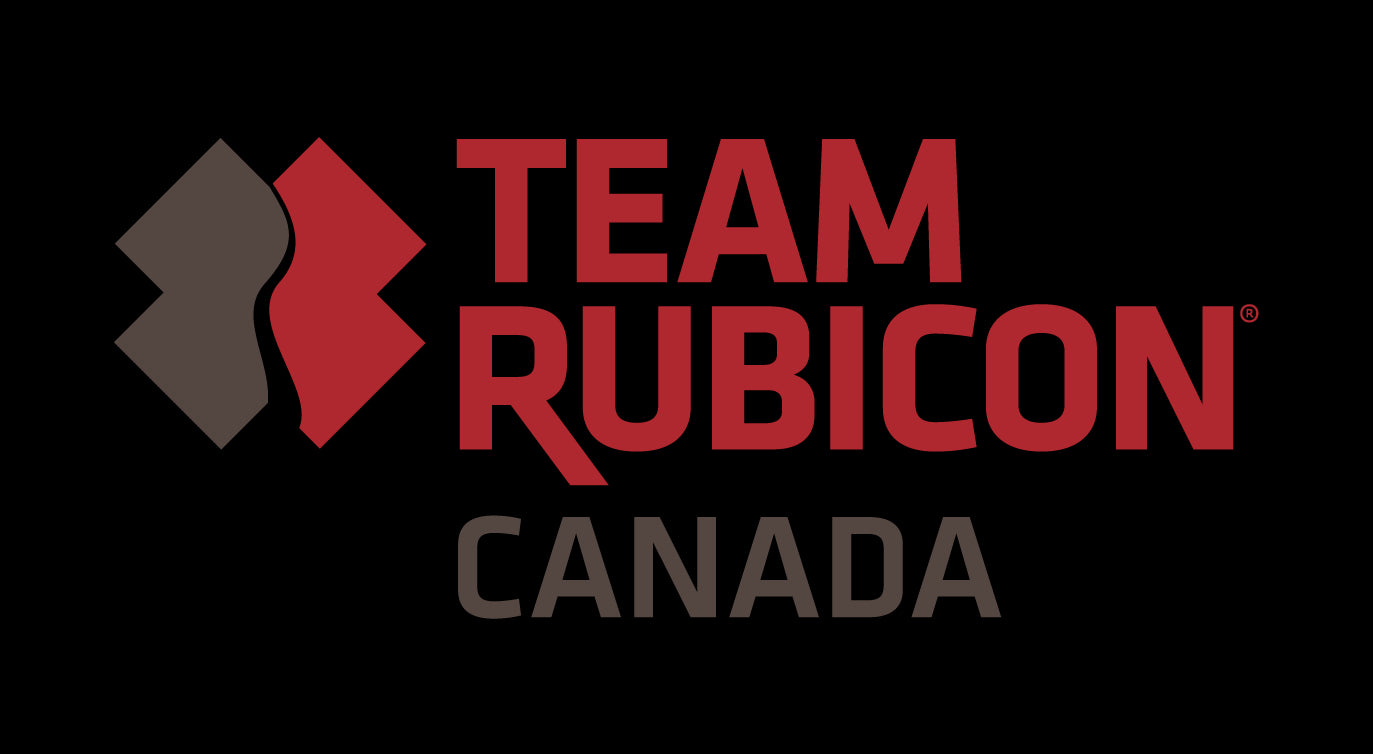 In 2020, Team Rubicon Canada (TRC) was the recipient of a $50,000 grant from Canopy Growth to support their Resilient Communities Initiative, which aims to build resilient communities and individuals better able to lead, weather and respond to natural disasters and crises. TRC's efforts always focus on local impact: they partner with our local communities and neighbourhoods to serve them best before, during and after disaster strikes. Team Rubicon Canada is a registered charity that serves communities by mobilizing veterans to continue their service, leveraging their skills and experience to help people prepare, respond, and recover from disasters and humanitarian crises. Through continued service, TRC seeks to fulfill a secondary mission of providing our veterans with three things they often lose after leaving the military: a purpose, gained through disaster response; community, built around serving with others; and self, from recognizing the impact one individual can make.
To learn more visit TeamRubicon.ca
To donate visit https://team-rubicon.ca/give/
Follow them on social media @TeamRubiconCAN
The Veteran Farmer

Spectrum works closely with the Veteran Farmer to help support Veteran education nationally.
The Veteran Farmer is a Veteran-run education and support center operated by Lloyd Farmer and his wife Autumn. Their goal is to educate Veterans and civilians across the country on the therapeutic benefits of cannabis. Their programs are designed to create a support network vital for coping with PTSD as well as programs for cannabis users hosted in a socially accepting environment which is integral to healing.
For more information, click here
Royal Canadian Legion Smiths Falls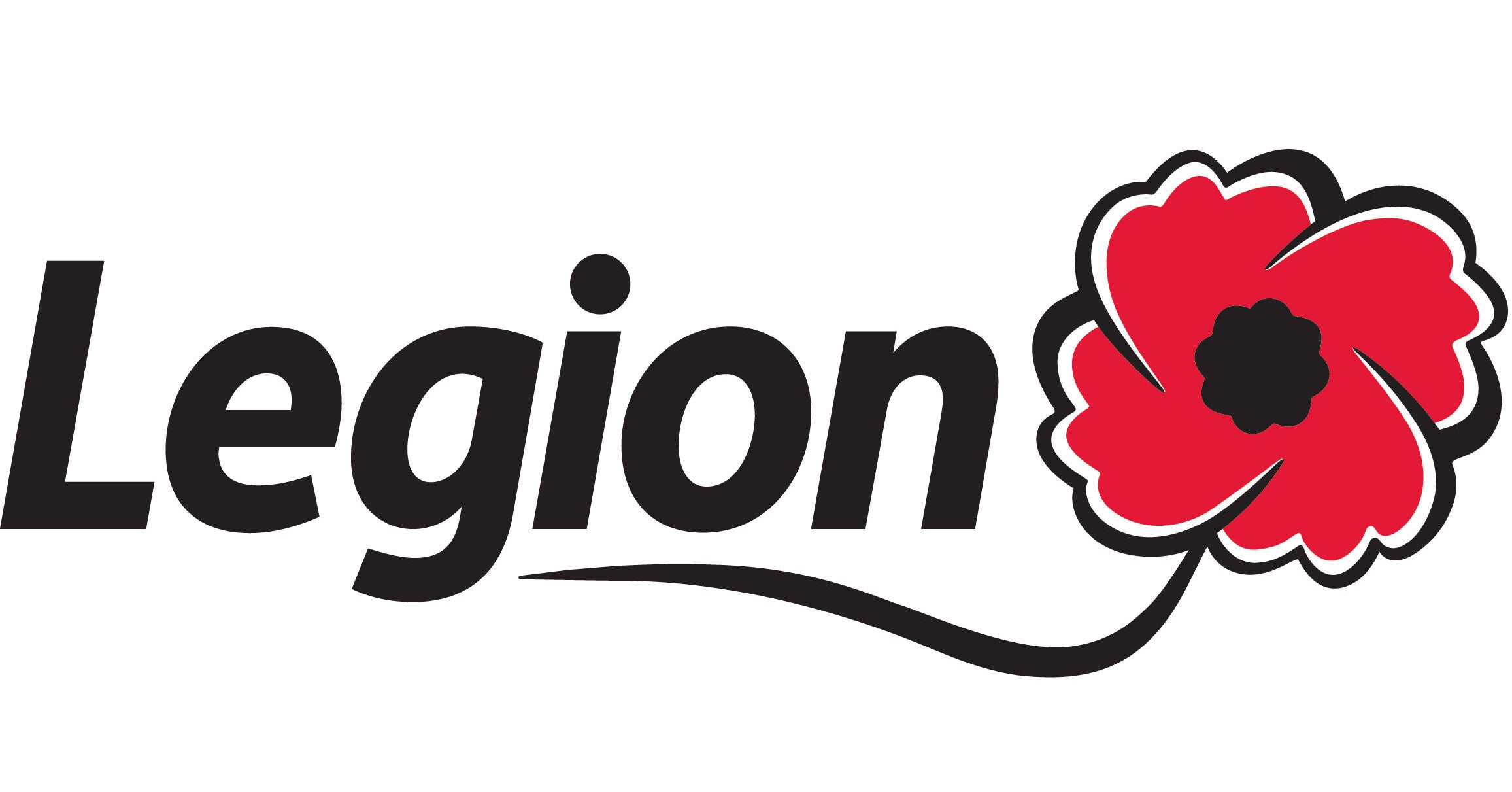 In November 2017, Spectrum (Tweed at the time) donated $3,164 to the Smiths Falls Royal Canadian Legion in order to help bring the LAV III PAC to town as a memorial for Afghanistan veterans.
The Post-Traumatic Growth Association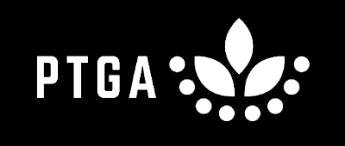 The Post-Traumatic Growth Association (PTGA) is a National not-for-profit organization that provides support for those suffering from Post-Traumatic Stress and Operational Stress Injuries to veterans, first responders, and those with PTS/OSIs in the general community. The purpose of their peer groups and activities is to provide an environment for connecting with others who are like-minded and have similar circumstances; to reduce isolation and encourage community connection.
Some activities that they offer free of charge include but are not limited to; informal peer support groups and coffee chats, outdoor excursions, family day events, leatherwork classes, paint nights, yoga, games nights, horseback riding, simulator golf, and golf.
Visit their website here www.ptga.ca.
True Patriot Love Foundation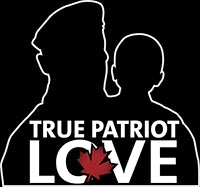 Afghan Resettlement Fund
Afghan interpreters, cultural advisors, and locally employed people who were essential to Canada's mission in Afghanistan, and showed open support for the Canadian military's mission there, are now at enormous risk of harm, and are being forced to flee their country.
True Patriot Love Foundation, in partnership with organizations across Canada, has launched a fund to be used to assist in the resettlement of these people, and to provide support for the many Canadian Veterans who served in Afghanistan are are struggling with the country's now-deteriorating condition.
The fund will be distributed across Canada to local organizations working directly with Afghan refugees and their families; it will provide for legal costs, housing, language training, mental health supports, employment and education training, and more. 
To support the Afghan Resettlement Fund, visit the donation page.
About True Patriot Love Foundation
Founded in 2009, True Patriot Love Foundation has become one of the leading organizations supporting Canada's military community. The foundation raises awareness of the challenges related to military service, and funds programs for serving members of the Canadian Armed Forces, Veterans, and their families. True Patriot Love Foundation programs support well-being, enable rehabilitation and recovery from injury, assist the children and spouses of those who serve, and promote re-integration into communities following service.
True Patriot Love has committed over $30 million in funding to 925 community-based programs across the country, helping change the lives of more than 33,000 military members, Veterans, and their families.
To learn more about how you can work with Spectrum Therapeutics, please submit your contact information and a brief description.
A member of our team will be happy to follow up with you.