Why Medical Cannabis?
We understand that an informed decision is important.
We make it easy to access information and learn about medical cannabis so that patients and health care providers can make informed decisions best suited for each individual's unique journey.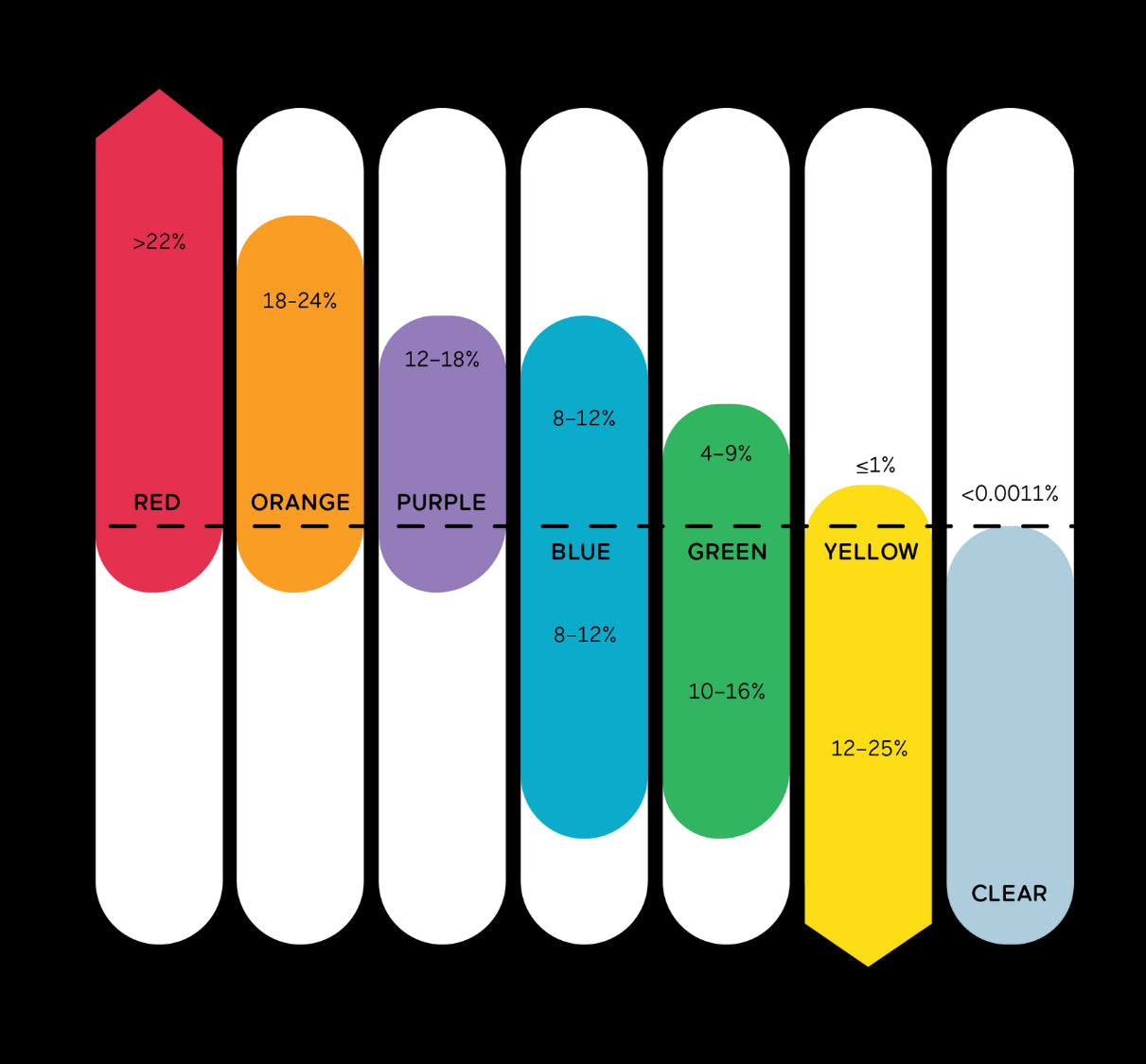 The Spectrum Therapeutics framework
The Spectrum Framework is a straightforward colour-coding system that simplifies the understanding of medical cannabis. This helps healthcare professionals and patients communicate clearly about product selection.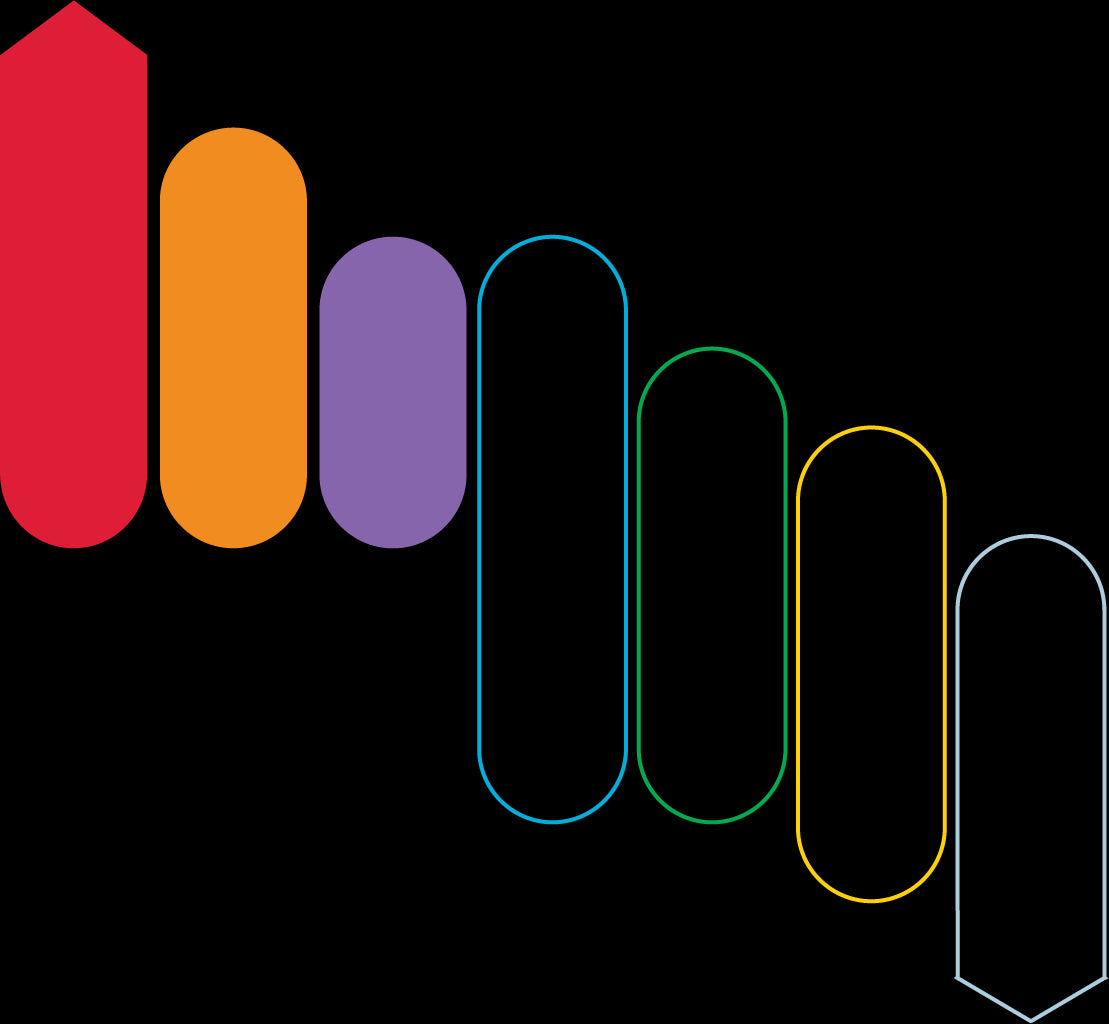 THC
These are high-THC products with little-to-no CBD.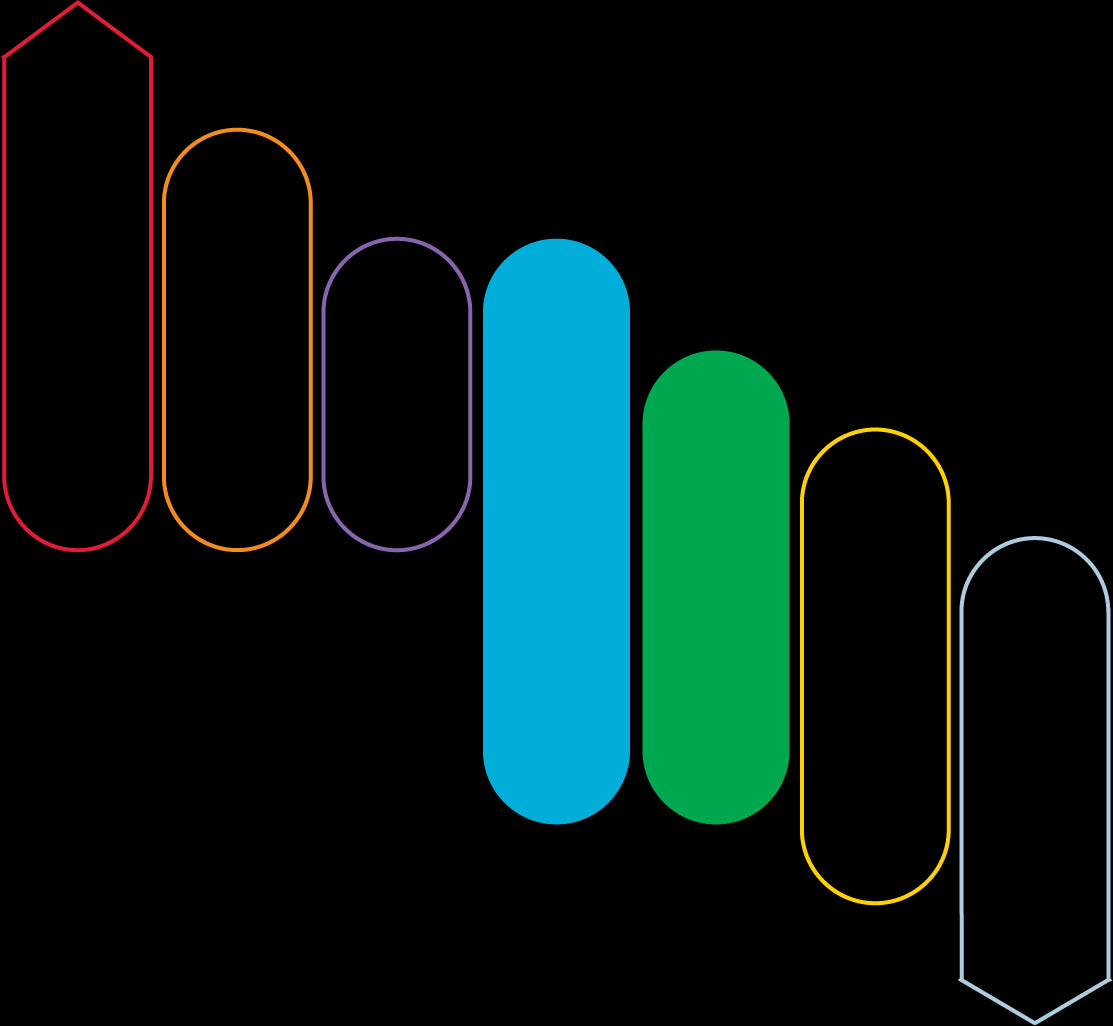 Balanced Ratio
These products contain a balance of THC and CBD.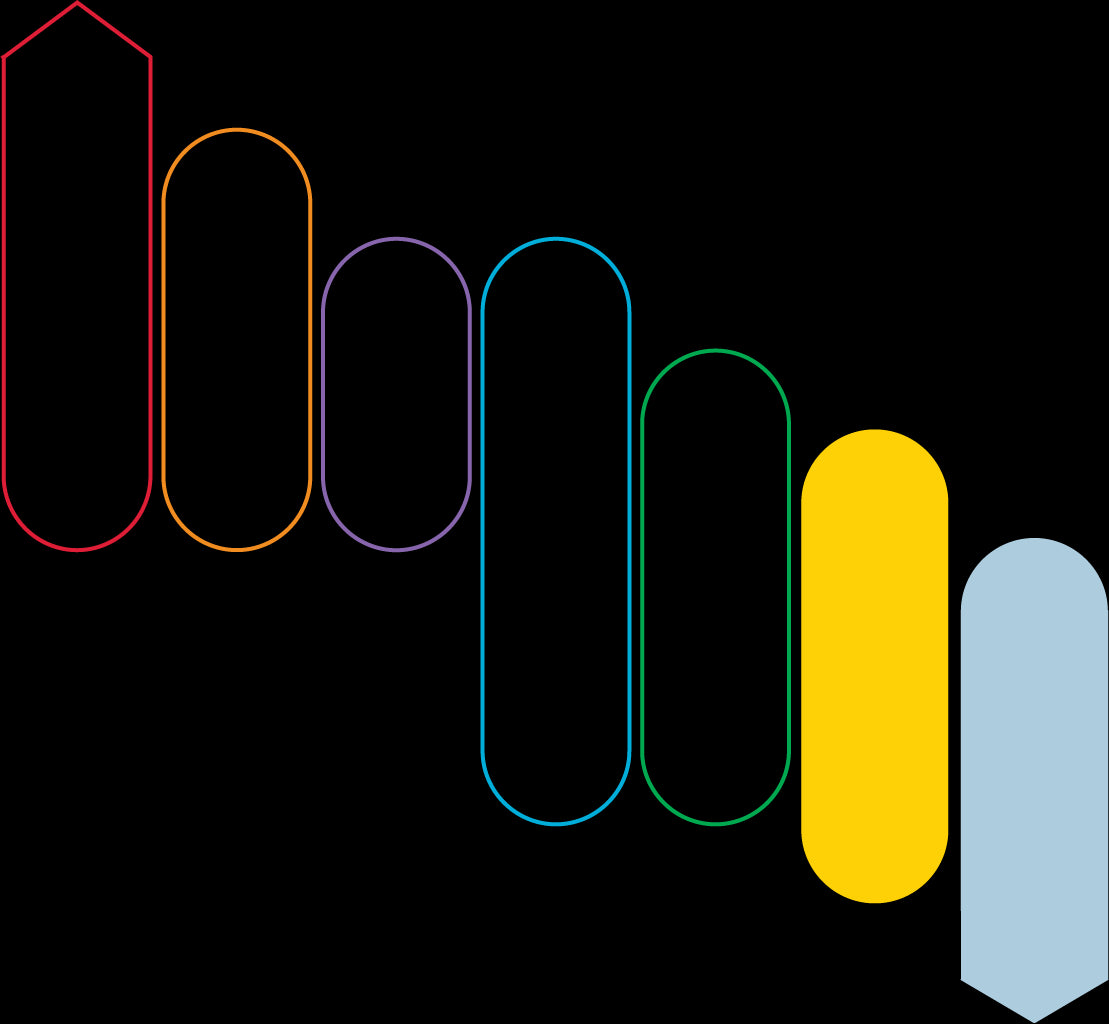 CBD
These products contain high-CBD products with little-to-no THC.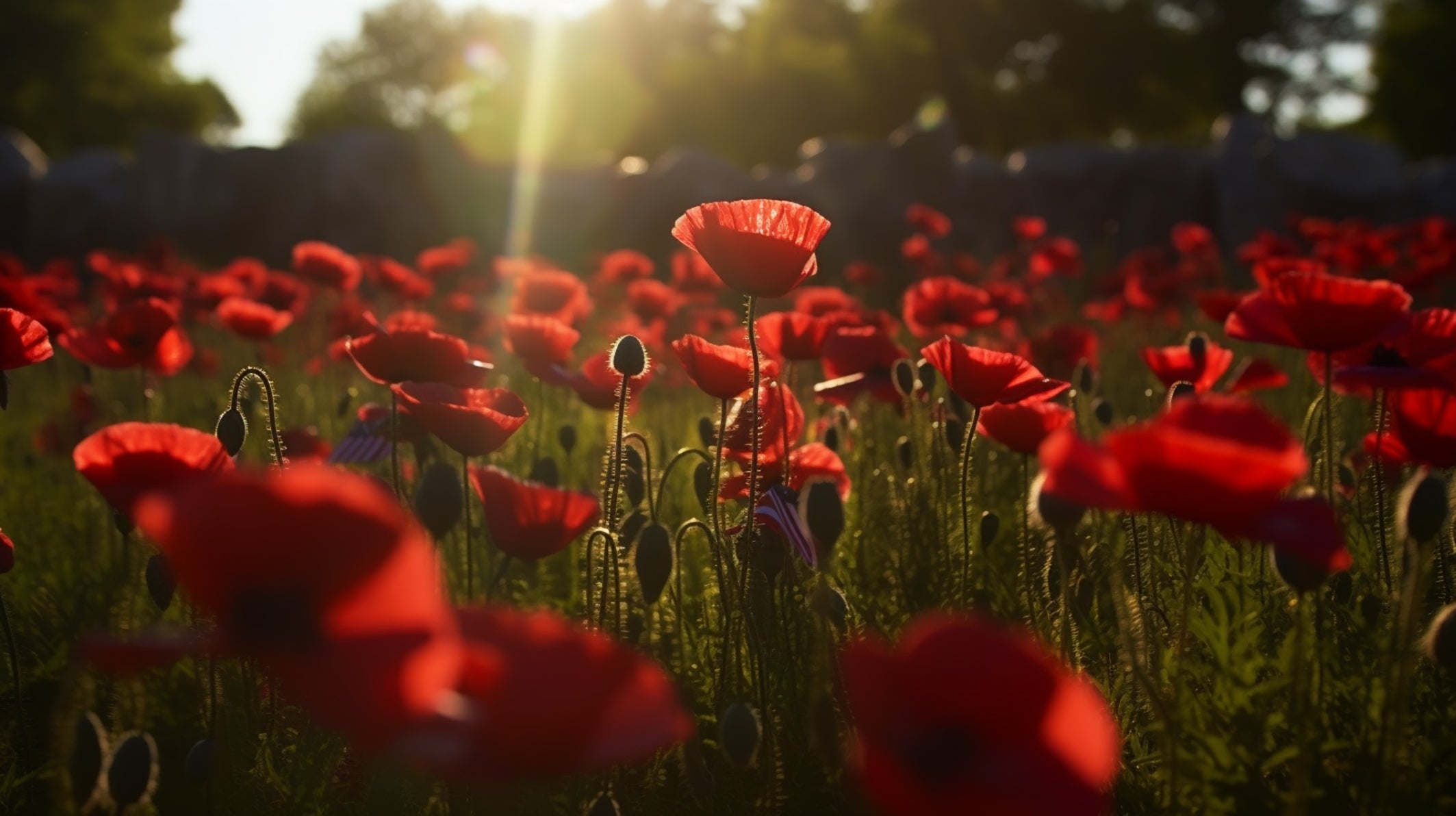 Veteran Care
Our program of care dedicated to Canadian veterans can help verify coverage, arrange direct billing with Veterans Affairs Canada, and ensure your coverage is uninterrupted.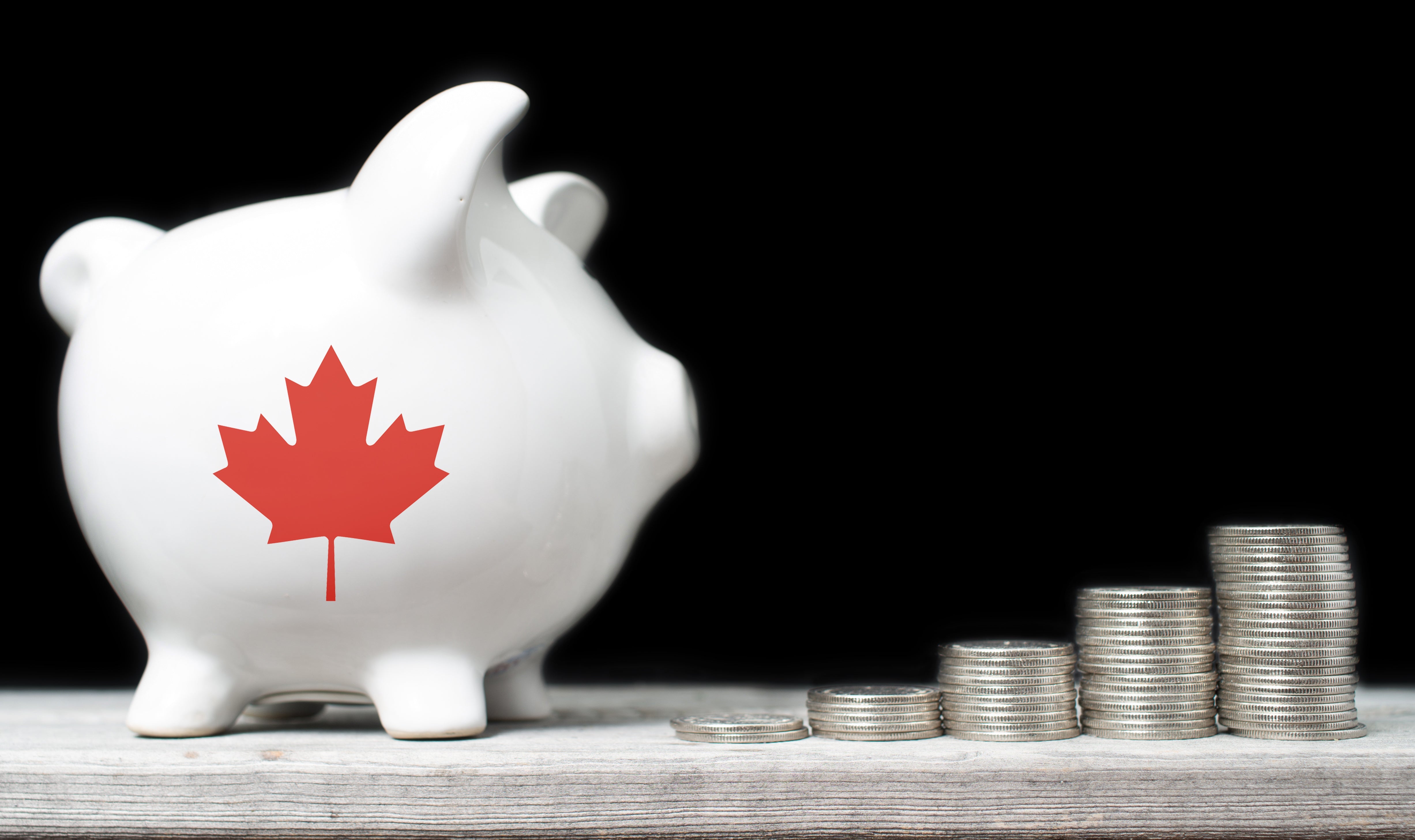 We Make Medical Cannabis Affordable
We understand that everyone's financial situation is unique and not all benefit plans cover medical cannabis. We are proud to offer Compassionate Pricing and other fair pricing solutions to help patients afford medical cannabis.
Discover Some Of Our Partner Brands
By building a program that gathers passionate and skilled producers together in one place, Spectrum Therapeutics can bring our patients the best variety of cannabis from some of the most innovative producers in the country. Explore products from our partners.