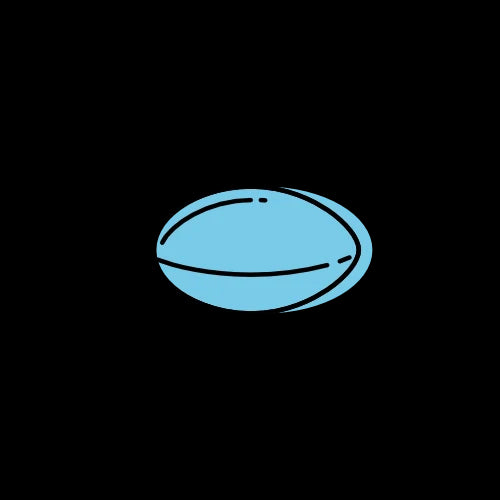 Softgels
Softgels are filled with extracted cannabis resin dissolved in a food-grade carrier oil in a dosed form. They offer you a convenient and discreet option for your medication.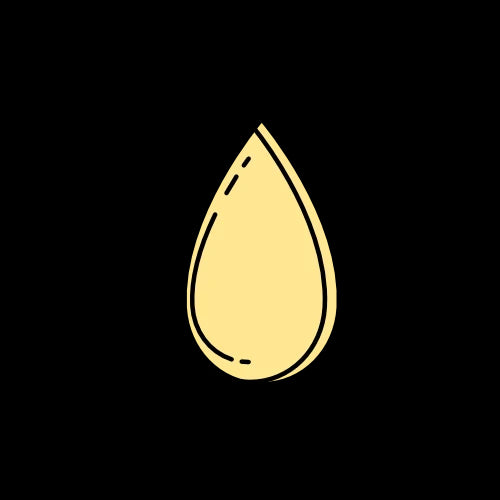 Cannabis Oil
Concentrated cannabis resin, containing cannabinoids and other active compounds, is extracted from cannabis flowers that have undergone thermal decarboxylation, then diluted with a food-grade carrier oil to make a product for you to take orally from a syringe. This allows you to know exactly how much THC and CBD you are taking in each dose.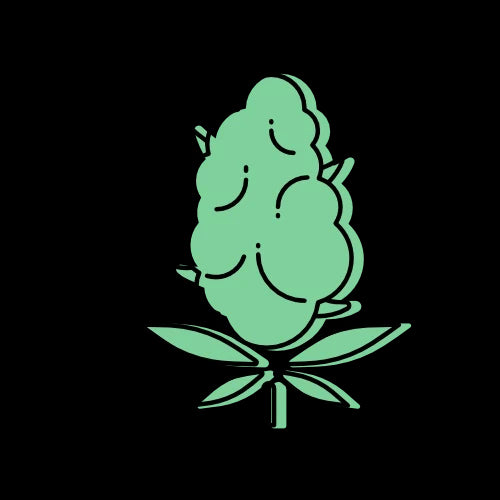 Dried Flowers
Dried cannabis is offered as either dried whole flowers ("bud") or milled ("prepared" or "ground"). Whole flowers from the female cannabis plant are harvested, the stem and leaves are trimmed, and then the flowers are dried to a specific moisture content. Milled cannabis contains the same active ingredients as dried whole flowers and is ready for use in a vapourizer.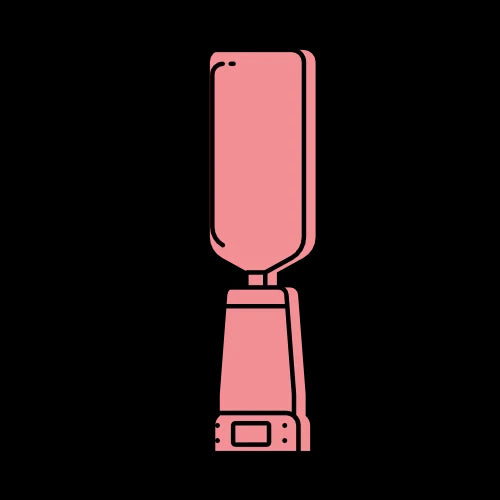 Vapourizers
Vapourizers heat cannabis flowers or cannabis extract at a lower temperature than smoking, which releases the active compounds as vapour rather than smoke. There are two types of vapourizers: those like the Storz & Bickel Volcano Medic 2 that use dried flowers; and next-generation devices that have a cartridge filled with cannabis extract and are powered by an integrated battery.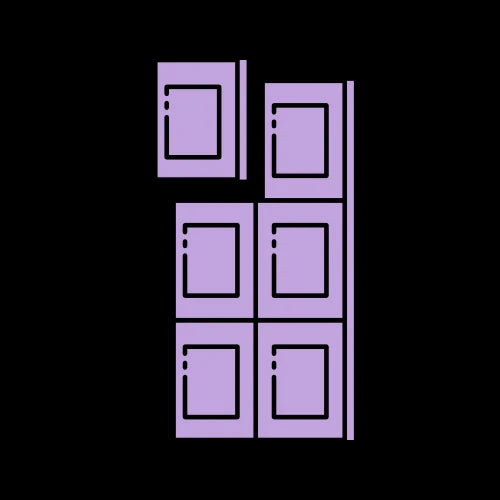 Edibles
Cannabis-infused edibles are an innovative format that is suitable for those looking for an alternative method of consuming medical cannabis. Edible products contain a consistent amount of specially formulated cannabis extract that includes THC, CBD, or a combination of both.
Our Products
Inspired by our unique colour-coding categorization system, Spectrum Therapeutics makes product selection easier than ever before.
As the range of Tweed and CraftGrow brands and products will change in the Shop over time, we recommend the Spectrum Therapeutics brand when consistent access to the same product is important to you and your condition. If you have been taking a Tweed product that is no longer carried or available in our store, we have created a comprehensive table for you to explore alternative options. The goal of this table is to support treatment decisions with products most similar to what you have been taking, when a change is necessary. Learn More
Red No 1

Indica

Red No 2

Sativa

Orange

Indica

Purple

Hybrid
---
Balanced Ratio of THC and CBD
---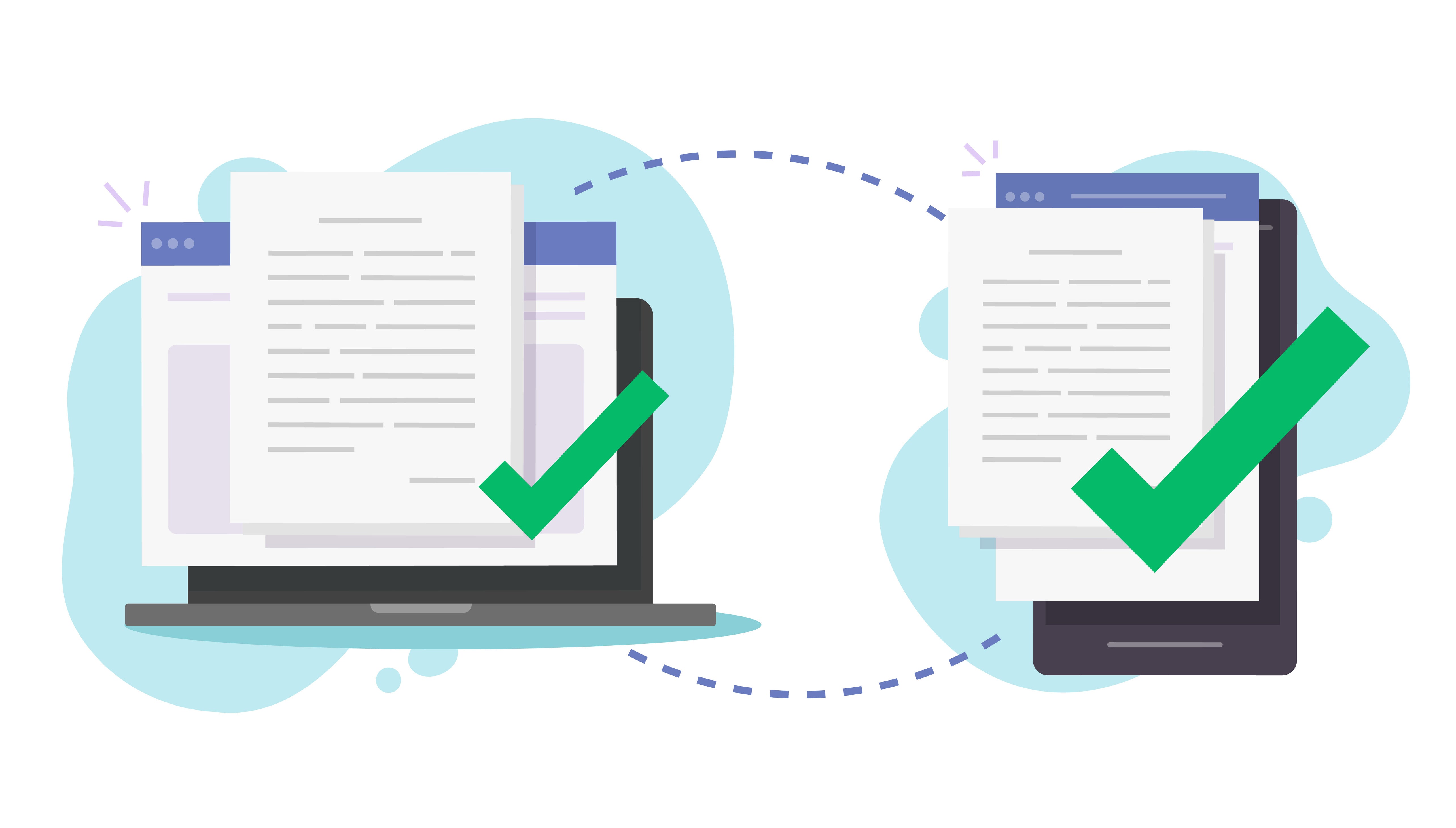 Quality Assurance
All of our cannabis products pass through a rigorous QA program that is regulated and inspected by government authorities. Our robust testing meets stringent criteria for product safety and reproducibility of the content of the key bioactive compounds, including THC and CBD. 
We perform additional testing to provide healthcare providers and patients with extra information that can help them choose the products they require.
Disintegration time testing for softgels to ensure they rapidly release their contents upon ingestion.
Additional bacterial tests to ensure absence of Staphylococcus and Pseudomonas.
Testing for over 96 pesticides, including myclobutanil.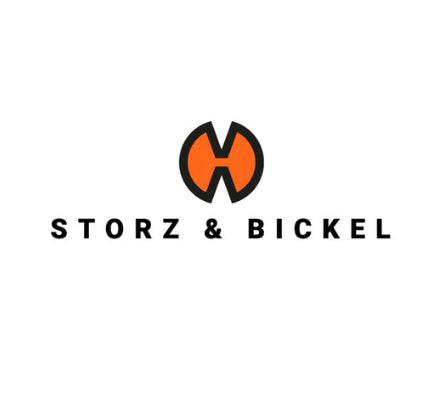 Vapourizers
Partnering with premier brands
Vapourizer Technology Has Evolved
Vapourizers are an alternative way to inhale cannabis, delivering effects within seconds to minutes for patients who require fast delivery of active ingredients. They also offer an alternative to smoking to deliver medical cannabis to the body. We are proud to partner with pioneers in vapourizer technology.
Storz & Bickel
Since 1996, the developers of the original vapourizer have transformed the cannabis industry. These vapourizers heat dried cannabis flowers. The Volcano and Mighty Medic are both registered with Health Canada as approved medical devices.
The Spectrum
Learn more about this unique colour-coding system designed to simplify product selection.