By building a program that gathers passionate and skilled producers together in one place, Spectrum Therapeutics is able to bring to our patients the best variety of cannabis from some of the most innovative producers in the country. It's all about two things:
Curating quality. We've partnered with outstanding cannabis producers from across Canada to deliver curated medical cannabis products to our patients.
Providing variety. Every patient is different, and every condition requires a unique approach. CraftGrow provides our customers options when it comes to finding a range of medical cannabis that best addresses their needs.
The small-batch nature of these releases will provide variety to Spectrum medical customers, but because of the smaller scale, may not always be available for reorder.

A B Labs
Artisanal growing techniques and a quality product from Southern Ontario's Golden Horseshoe
For the team at AB Labs, a premium is placed on people, process, and product quality. At their facility in the heart of Southern Ontario's Golden Horseshoe, the team starts a new production cycle every 30 days, and uses a traditional flood-and-drain technique to grow short plants in small batches. By accelerating flowering cycles, this process expedites vegetative growth and production time.
Using a cultivation technique popularized in the '90s, the plants grown at AB Labs are the product of automated simplicity. From office staff to quality-assurance specialists, every member of the team is trained in all aspects of the cultivation process, from propagation to harvest. This practice, centred on people and quality product, helps protect the sanctity of the grow style employed by the entire AB Labs team.
AB Labs' R&D team is continuing to develop new varieties, while growing out classics, with only the top strains and phenotypes being introduced to the collection over time.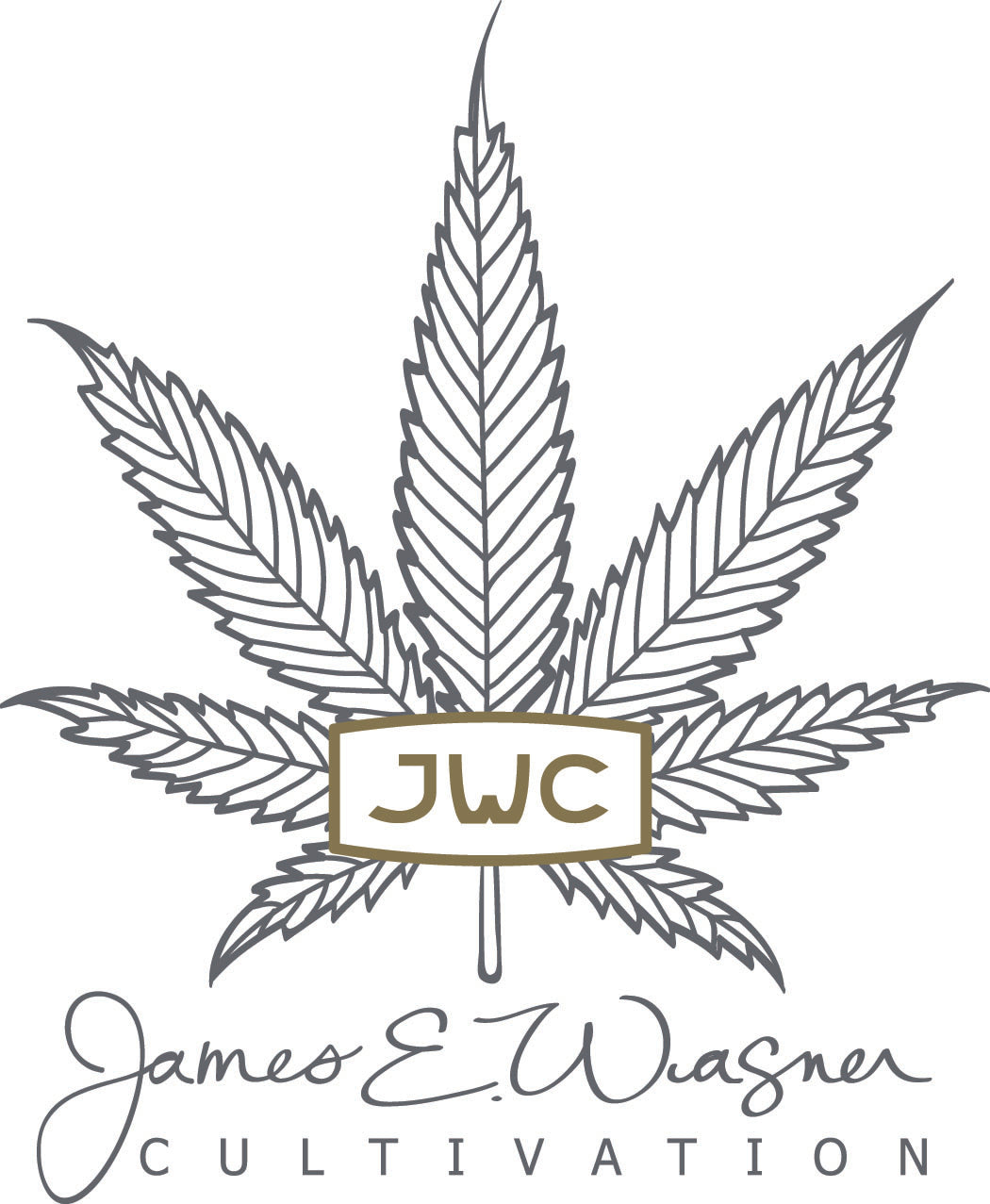 James E. Wagner Cultivation Corporation (JWC)
Clean. Consistent. Aeroponic.
JWC is founded on strong values, having a family history of farming in Southern Ontario dating back to the 1920s. Passion for agriculture and growing everything imaginable is at the root of the JWC family business. James Wagner taught his grandchildren the art of farming as he learned it from his father. The founders of JWC applied these skills to medical cannabis as a collective of patients and growers under the MMAR. In the years that followed, the passion for medical cannabis grew, and the family applied to become a Licensed Producer under the ACMPR (now Cannabis Regulations). JWC was born.
Today, JWC strives to provide patients with clean and consistent medical cannabis, grown in its proprietary aeroponics cultivation platform, GrowthSTORM™. This growing methodology sees the roots of the plants suspended in air, while a nutrient solution is delivered in the form of a fine mist. This ideal environment gives the plant everything it needs, offering increased control over growing conditions and superior plant health and yield.

Knüba Naturals
Delivered with purpose 
Knüba Naturals, a medical cannabis brand under TerrAscend Canada, applies its pharmaceutical rigor to provide patients with consistent, high-quality cannabis products. Our facility adheres to strict quality processes to ensure our products are compliant and produced to consistent standards.
With a team backed by pharmaceutical experience and a dedication to quality, Knüba Naturals strives to deliver innovative cannabis products and formulations to meet a wide range of patient needs and enhance patient outcomes. Knüba focuses on utilizing a variety of cultivation techniques, growing environments, and genetics to provide patients with the utmost choice and variety of products that best fit their needs.
Knüba Naturals believes everyone deserves a good quality of life. Our products aim to help patients effectively manage their symptoms so they can focus on living their lives to the fullest.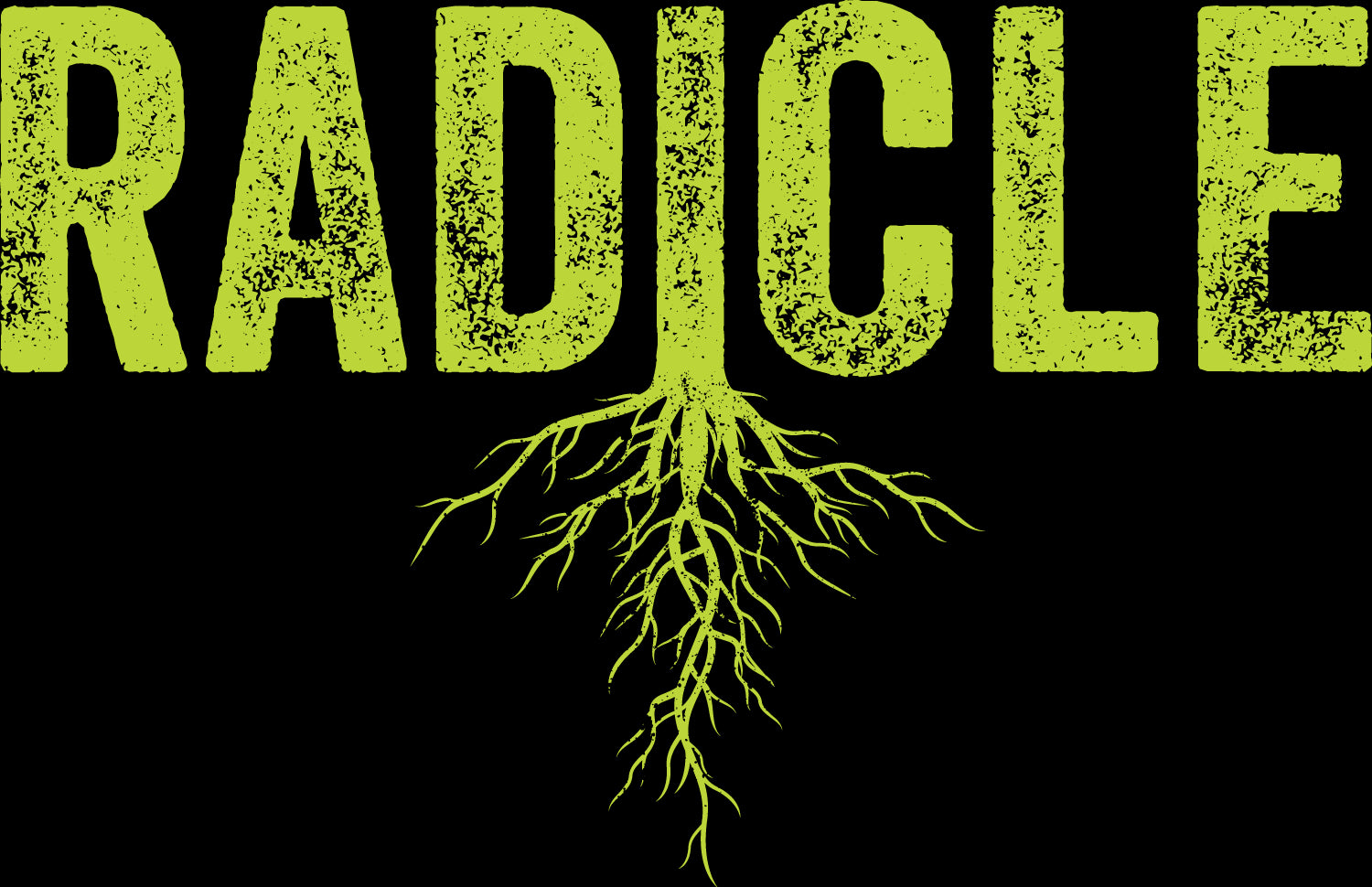 Radicle
Family founded and operating in Hamilton, Ontario since 2014, Radicle has a mission to become the leader in the craft cannabis segment with the highest standards in social responsibility and ethical business practices. The company's world-class cannabis team produces premium indoor small-batch cannabis that is hydroponically grown. At Radicle Medical Marijuana Inc, we know that growing in small batches and hand preparing makes the difference between cultivating a fine product and an exceptional one. We strive to develop unique genetics via our phenohunting process. Our premium, indoor, small-batch cannabis is hydroponically grown and processed with a craft methodology and a proprietary hang-dry, hand-trim, and cure process, ensuring we deliver nothing but the purest product.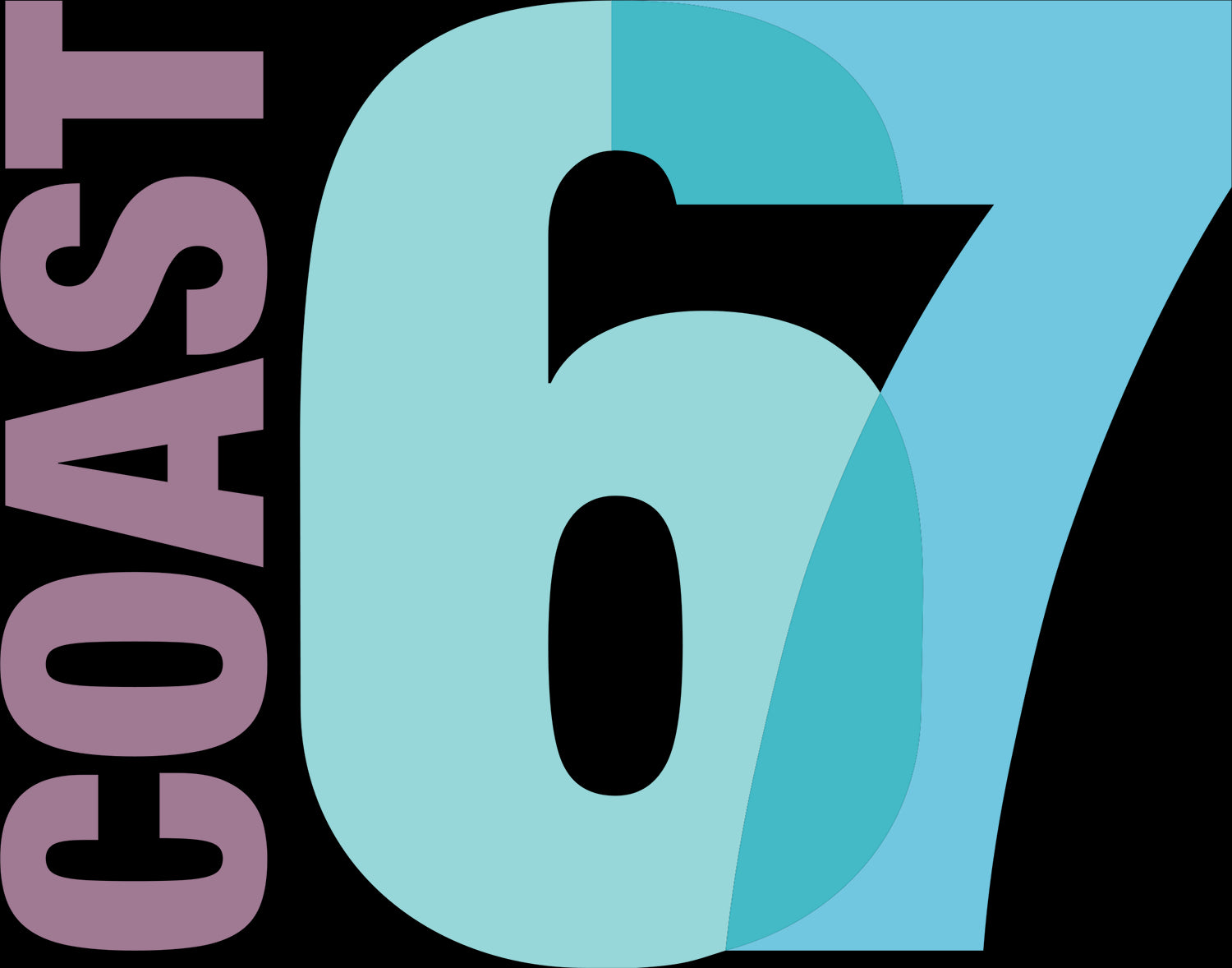 Coast 67
Nowhere in Nova Scotia is more than 67 km from the coast—including our Halifax facilities, where we cultivate cannabis that's as fresh and vibrant as the ocean air we breathe. 
Our team has decades of combined experience in the pharmaceutical and cannabis cultivation spaces, and we take pride in applying leading-edge technology and unique growing methodologies to produce premium cannabis products. Our state-of-the-art indoor facility was designed and built for the sole purpose of cultivating cannabis; rather than using one large growing space, our facility houses multiple dedicated grow rooms, each with its own customized irrigation, lighting, and climate-control systems. This approach enables a higher degree of control over the environmental conditions throughout the various stages of growth—and ensures optimal plant health.
We hang each and every branch we grow by hand in our custom-designed drying chambers, where temperature, humidity, and airflow are all monitored and adjusted as needed to help preserve the natural taste and aroma of the flowers. 
Cannabis flowers grow in a variety of unique shapes and sizes, and we employ hand trimming to showcase the natural beauty and character of the buds. While machines may be quick, we opt to take the slower approach, treating each bud with the attention it deserves.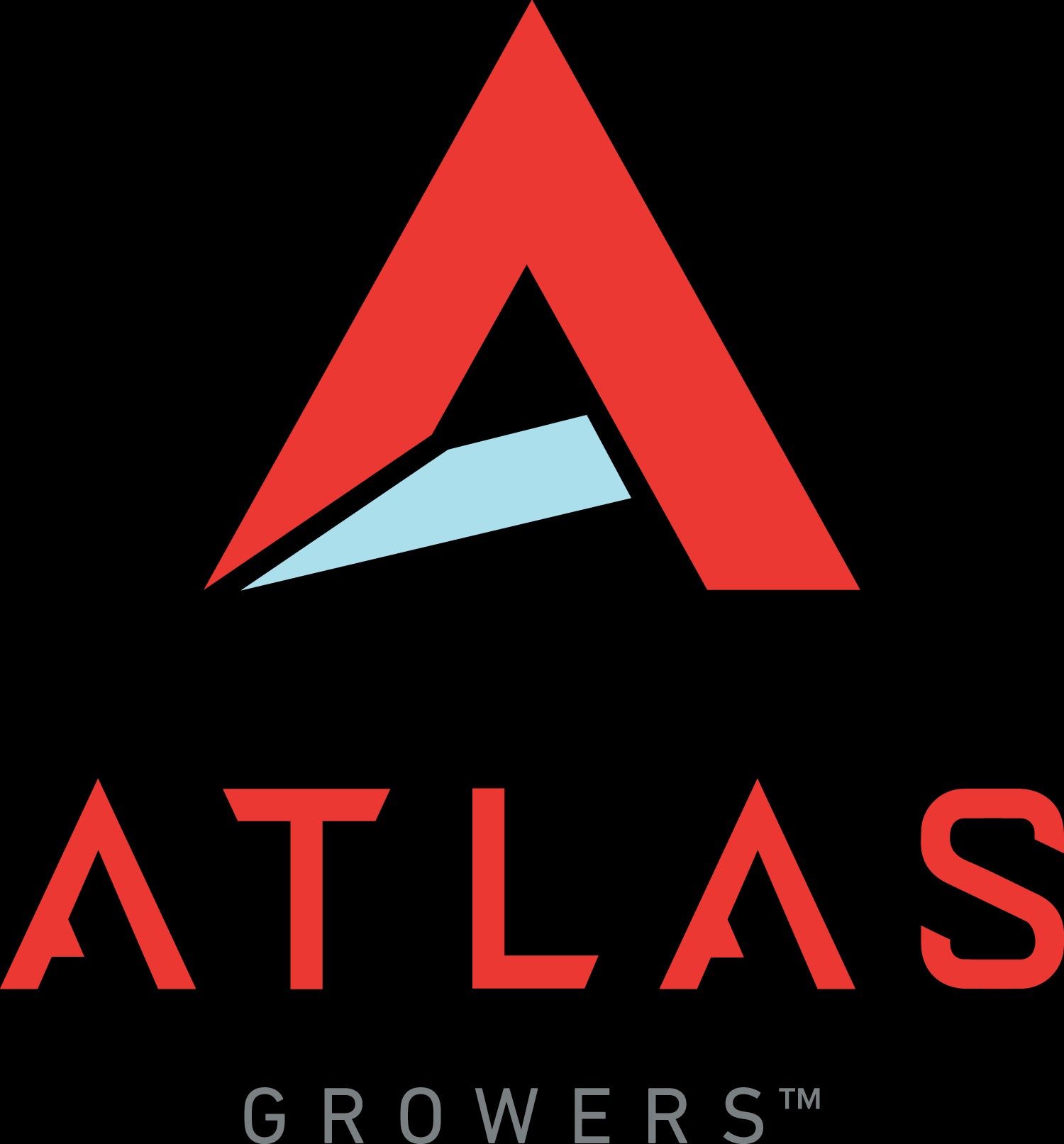 Atlas Growers
Atlas Growers believes in proving the science behind cannabis. A licensed producer based in rural Edmonton, Alberta, we thrive on developing essential and reliable medical treatments while perfecting the art of consistency and quality with all our products. Founded four years ago, Atlas set out to concentrate on pharmaceutical innovation. Our fully controlled indoor cultivation system is designed to maximize production of cannabis products needed for medical applications and research purposes.
Atlas has assembled an elite team of PhD researchers led by agricultural expert, Jim Hole, to breed and cultivate a unique variety of medical cannabis. Our specialists have decades of experience in biotechnology, plant and soil chemistry, plant pathology, and cannabis cultivation. Most importantly, we keep our sights on the future where it concerns pharmaceutical formulations. We have solidified research collaborations with distinguished institutions, including Harvard Medical School and the University of Alberta. Ultimately, physicians will turn to Atlas for reliable products that their patients can trust.